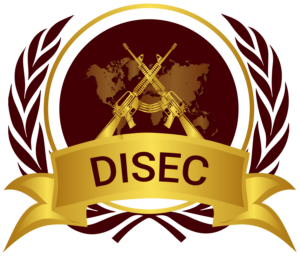 Disarmament and International Security Committee (DISEC) deals  with disarmament, global challenges and threats to peace that affect the international community and seeks out solutions to the challenges in the international security regime.
It considers the general principles of cooperation in the maintenance of peace and security, as well as regulation of armament, promotion of cooperative arrangements and strengthening stability through lower levels of armaments all within the scope of the Charter.
Developing measures to prevent the recruitment of youth by international terrorist groups via
social media.
Undertaking the political, economic and climatic challenges of the militarization of the
Arctic.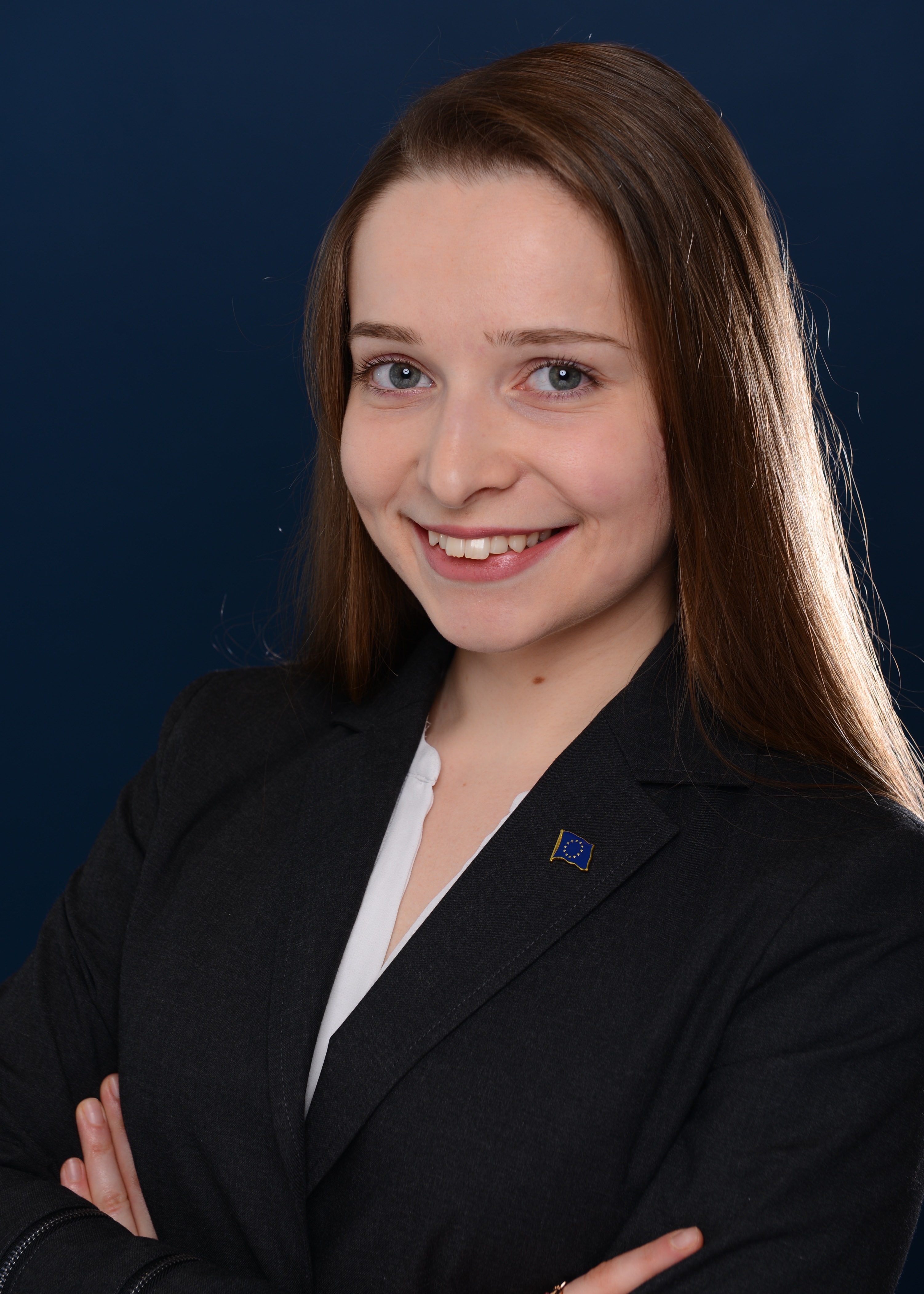 Ana Popova is a fourth-year law student at the Ludwig-Maximilians-University in Munich. Next to her study, she aims at developing various competences. After having served the biggest MUN society in Munich, MUNAM, as a Counts Auditor and a Logistics Officer for IsarMUN, she was recently appointed as the new Financial Director of MUNAM. Aside from MUN, she spends her time as an editor of the Institute for a Greater Europe – a youth association aiming at an international discourse between academics from all over the world. Her work for the Institute has helped her broaden her horizons and understand the cultural and historical background of many political events. In her free time, she enjoys learning new languages, discovering music and dancing to the traditional folklore music from her country of origin, Bulgaria. Her real passion is Yoghurt with that proper Lactobacillus Bulgaricus. Ana loves working in international teams and getting to know different cultures. Therefore, she looks forward to chairing DISEC at the Future Leaders MUN.